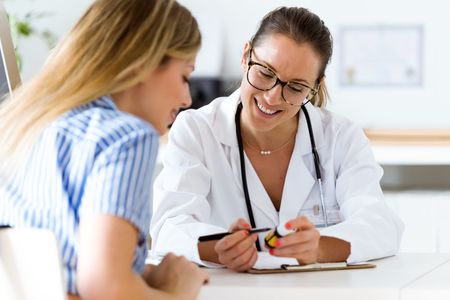 Gateway Circle Pharmacy has been a community favorite since 1984. By serving the community of Los Angeles, we pride ourselves on our minimum wait times and listening to our patients needs. We believe the value of success comes from the impact we have on you. If we do not have an item in our store, we can typically get it within one business day. Our wide range of services are customized to meet your needs and our pharmacists are always happy to take the time to answer all of your questions. Visit us today and experience our commitment to you.
Andrew Kwong
Chief Pharmacist who has been practicing for over thirty years with passion.
Victoria Lopez
Pharmacy Tech who is an integral part of the Spanish community.
Cyril Lau
Pharmacy Tech who understands and cares about the Chinese community.